DRIVE STRAIGHT For Total Vehicle Alignments
Improving Vehicle Safety & Road Holding Capabilities geared to specific needs of Heavy vehicles..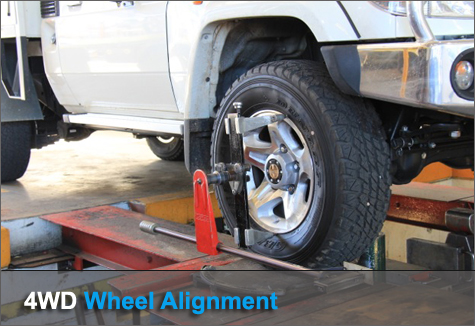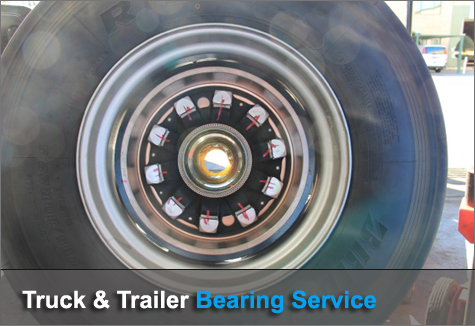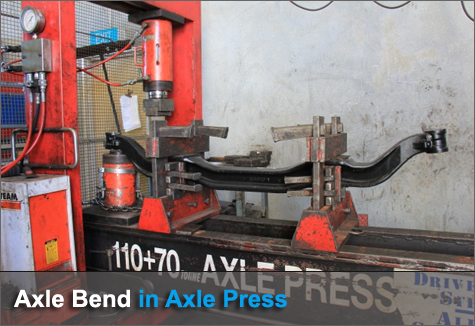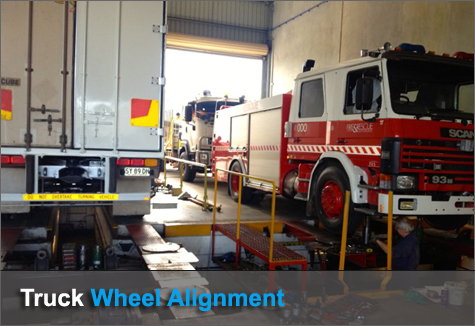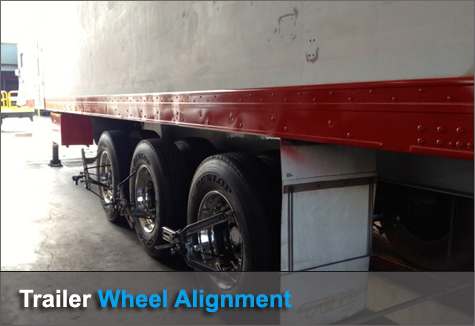 Trucks - Prime Movers/Heavy Vehicles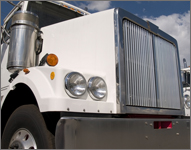 Our Speciality!
Regular servicing can improve the efficiency reducing expensive mechanical repairs...
Trailers - Vehicle Alignment settings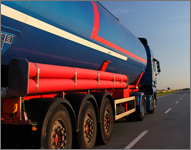 Fuel Economy
Handling, steerability, stability can have impact on tyre & fuel economy


Buses - Suspension/Brakes/Alignment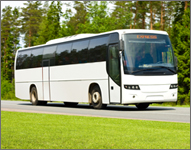 Safety and Comfort
Vehicle safety and comfort is paramount in this area of transportation...
4WD's - Suspension/Camber Correction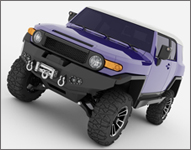 Off Road Performance
Harsh Australian conditiions can misalign suspension & camber effecting off road performance...
Welcome to Drive Straight.
Total Vehicle Alignments with the latest technology & equipment coupled with quality support & service Drive Straight helps maintain road durability of your vehicle.
Specialising in heavy vehicle steering alignments, Drive Straight offers a dedicated workshop and staff, to assist with any Steering, Suspension or Brake Repair that your Truck, Trailer, Bus or 4WD may require.
Whether it is a triaxle trailer reline, steering king pin replacement, full suspension re-bush or a spring reset, there is no job too big or too small for our team at Drive Straight.
Workshop Contact
9356 9500
Email
workshop@drivestraight.com.au
90% Same Day Turnaround
Using our Prior Booking System 90% of all vehicles delivered by 7:am will leave the workshop the same day. For major repairs we will give you an estimated time once job is assessed.

Location - Central transport hub easy access
Welshpool / Kewdale Perth Western Australia South the river.
Please email or phone us to make a booking